Precious Metals in Your Self-Directed IRA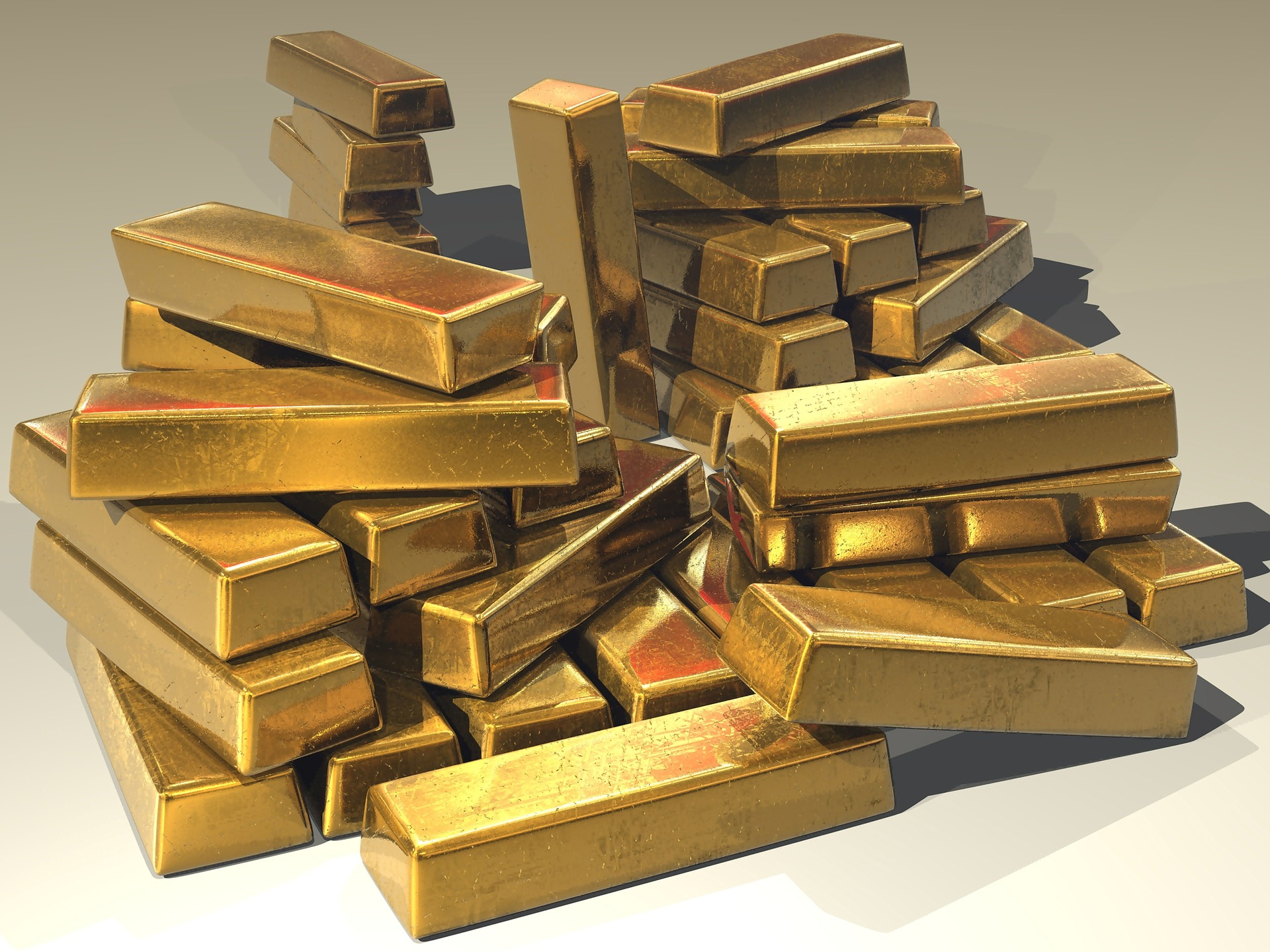 IRA Express has the experience and resources needed to handle owning precious metals in your IRA. We provide services such as arranging for storage in a depository, simple precious metal valuations, and account administration.  Owning precious metals in an IRA is something that is very appealing to some investors. With IRA Express you can own any permissible precious metal in your IRA.
Precious Metal Investment Options Include
American Gold Eagle Coins
American Gold Buffalo Coins
Australian Gold Kangaroo Coins
Austrian Gold Philharmonic Coins
Canadian Gold Maple Leaf Coins
Credit Suisse Gold Bars
American Silver Eagle Coins
Australian Kookaburra Silver Coins
Austrian Philharmonic Silver Coins
Canadian Silver Maple Leaf Coins
Mexican Silver Libertad Coins
Johnson Matthey Silver Bar
Royal Canadian Mint Silver Bar
American Eagle Platinum Coins
Australian Koala Platinum Coins
Canadian Maple Leaf Platinum Coins
South Africa Platinum Krugerrand Coins
Austria Vienna Platinum Philharmonic Coins
Canadian Palladium Maple Leaf Coins
Russian Ballerina Palladium Coins
Baird Palladium Bars
Credit Suisse Palladium Bars
How to Buy Precious Metals In your IRA
Step 1 – Fill out a Precious Metals IRA Application Packet and send the appropriate documentation and forms to IRA Express. We usually have your account open within 1 – 2 business days.
Step 2 – Fund your account by performing a Contribution, Direct Rollover from a 401(k), or an IRA Transfer from another IRA account. This usually takes about 2 weeks.
Step 3 – Choose a precious metals dealer and make the order. Instruct your dealer that you are purchasing the metals with funds from your IRA with IRA Express.
Step 4 – Fill out a Buy Direction Letter for Precious Metals and a Depository Election Form and send them to IRA Express.
Step 5 – Instruct the precious metals dealer to send the invoice to IRA Express and confirm the metals will be delivered to the depository.
Step 6 – IRA Express submits payment to the dealer from your IRA funds and sets-up a sub account in your name with the depository. The metals are then delivered to the depository.
Please Note:  IRA Express will work with any precious metals dealer of your choosing. In any self-directed IRA transaction it is extremely important to do your due diligence. Precious metals transactions are no different. Please perform your due diligence and thoroughly research the precious metals dealer you have chosen to work with.
Strengthen Your Foundation With A Precious Metals IRA