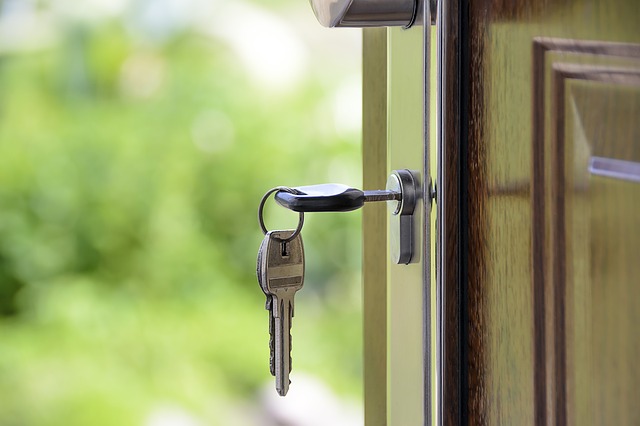 When investors look to own real estate or real estate related investments in their IRA they often refer to this as starting a "Real Estate IRA". IRA Express specializes in Real Estate IRA transactions.  There are numerous types of real estate related transactions that are permissible in your self-directed IRA.
Common Types of Real Estate IRA Investments:
Developed and Undeveloped Land
Residential Rental Properties
Commercial Properties
Subdivision Lots
Duplexes, Triplexes, and Fourplexes
Apartment Buildings
Condominiums
Tax Lien Certificates
Foreclosures
Trust Deed Notes
Why Consider a Real Estate IRA?
Real estate is a real tangible asset. It will always be there regardless of what the financial markets are doing.
Rental properties provide a way of having two growth streams. One collected from potential rents and another from potential appreciation of the property. If the real estate is held in your IRA, this investment growth could be either tax-deferred or tax-free!
If you are familiar with real estate, or if you are a real estate investor, or if you are a real estate professional, you can leverage you knowledge by using your IRA funds as an additional source of capital for your real estate investments.
Because the real estate is held in a tax advantage retirement vehicle, there is no need to worry about using a 1031 exchange or other tax strategy when you buy or sell a property.
Learn How to Buy & Sell Real Estate in Your IRA
Learn More About Real Estate IRAs
Contact Us For A Free Consultation