Private Placement Offerings
A private placement is a securities offering that is exempt from registration with the SEC. These investment offerings are often utilized by private and public companies to raise funds from investors, and are permissible investments in your self-directed IRA.
Private placement offerings allow qualified investors to receive stock, shares or a percentage of interest in the company that is offering the private placement in exchange for the investment.  Private placement offerings are often only provided to "Accredited Investors". To be an accredited investor you must be someone who:
Has earned income that exceeded $200,000 (or $300,000 together with a spouse) in each of the prior two years, and reasonably expects the same for the current year, OR
Has a net worth over $1 million, either alone or together with a spouse (excluding the value of the person's primary residence and any loans secured by the residence (up to the value of the residence).
Private placements are often marketed as a unique and special opportunity. Not everyone is presented with the opportunity to invest in a private stock offering. Be sure to do your due diligence on the entity that you would be investing into, and be sure to get your financial advisor's opinion on the investment. Another great resource of information is the SEC website. You can find information about private placements by clicking HERE. Remember, the informed investor is the smart investor.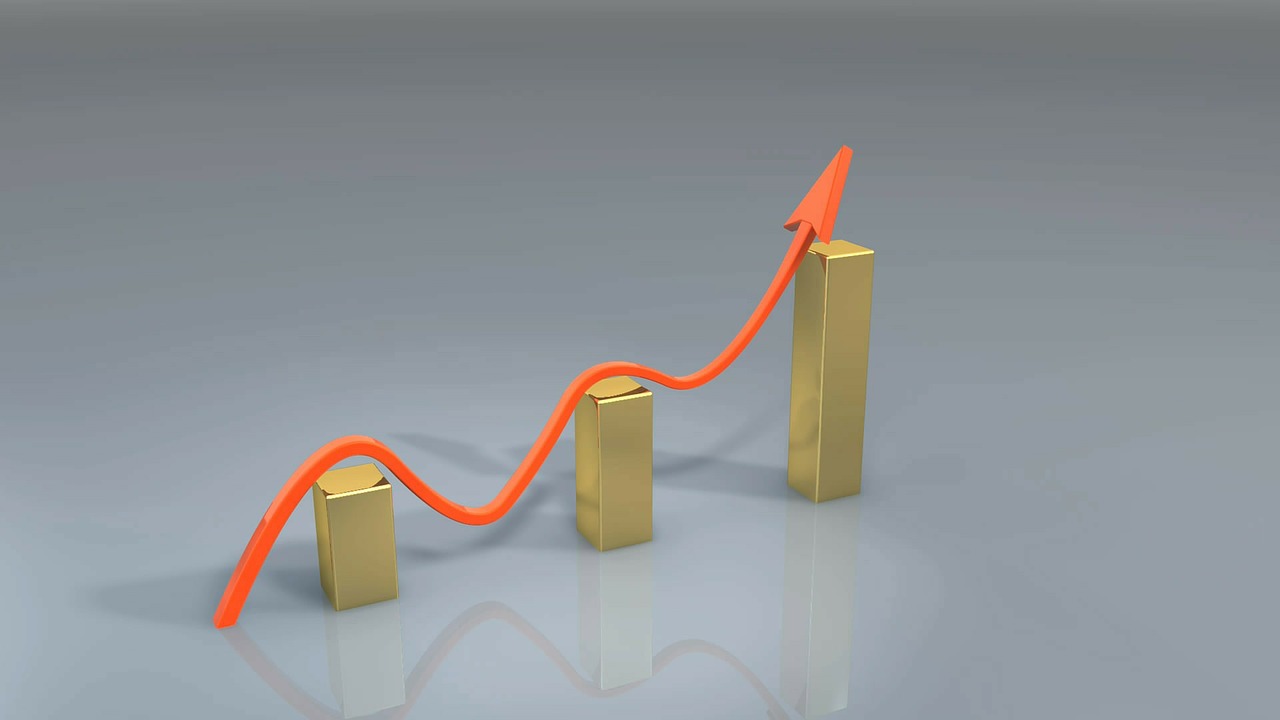 How Do I invest In A Private Placement
1.  Fill out an IRA Account Application Packet and send the appropriate documentation and forms to IRA Express. We usually have your account open within 1 – 2 business days.
2.  Fund your account by performing a Contribution, Direct Rollover from a 401(k), or an IRA Transfer from another IRA account. This usually takes about 2 weeks.
3.  Perform your due diligence on the private placement offering you are interested in.
4.  Fill out a Buy Direction Letter for Private Placements along with a Private Placement Disclaimer & Indemnity form and send them to IRA Express.
5.  Collect the Private Placement Memorandum and Subscription Agreement from the investment provider and notate these documents with your signature as read & approved. Send copies to IRA Express.
6.  When the subscription documents are finalized IRA Express will fund your investment in the offering and send funds according to the purchase instructions provided in the offering.
7.  The offering company sends confirmation to IRA Express that the funds have been received and that ownership is recorded in the name of your IRA.
Important Things to Remember About Private Placement Investments
Private placements are an investment that offers a potential high reward, but also comes with a high level of risk.
Private placements are sometimes used by fraudsters to conduct investment scams. Please read the SEC's Investor Alert regarding private placement investments.
Private placements often are not liquid investments. Once invested in a private placement it may be difficult to liquidate or sell your position.
Do Your Due Diligence
Do your due diligence on the investment sponsor. Consider asking questions such as:
What do the financial statements, if provided, tell you about the business?
Are the claims and expectations reasonable?
How reasonable is the issuer's reliance on a particular technology, customer, product or natural resources claim?
Who are the issuer's competitors?
What is the experience and background of management?
How long has the issuer been in business and has the issuer conducted prior offerings?
How does the issuer plan to use the money raised?
If the securities you are investing in have transfer restrictions, when will and how may the restrictions be lifted?
Because you may not be able to resell your investment easily, are you comfortable holding it indefinitely?