Self-Directed Retirement Plans
Discover The Plan That Is Right For You
IRAs, or an Individual Retirement Arrangements, were first established by the Employee Retirement Income Security Act of 1974 (ERISA). An IRA makes it possible for you to save for retirement by providing a vehicle in which you can grow your retirement savings either tax-deferred as in the case of a Traditional IRA or tax-free as in the case of a Roth IRA.
Today, the main types of IRAs are a Traditional IRA, Roth IRA, SEP IRA, and Simple IRA. When considering vehicle for your retirement assets it is important to measure the positive and negative benefits of each plan. Not all plans are created equal! You must choose a plan that best fits your situation.
Discover Which Retirement Plan Is Best For You
Learn About Individual and Employer Sponsored Plans
What is a Self-Directed IRA?
When most people think of IRAs they think of an account with a financial institution that owns CDs, stock, bonds, or mutual funds. What most people do not realize is that they can have more control over their retirement assets and investments through a self-directed IRA.
A self-directed IRA is not a new type of retirement account. When you have a self-directed IRA you will still choose an IRA account type such as a Traditional IRA or a Roth IRA. The "self-directed" portion of the titling falls in line with the idea that you will be "self-directing" the investments inside of your plan. Having a self-directed IRA with IRA Express allows you to Invest into any permissible asset as defined by the IRS such as Real Estate, Secured and Unsecured Notes, Private Placements, and Precious Metals.
This means that you can take greater control of your retirement and invest into the assets that you know the most about.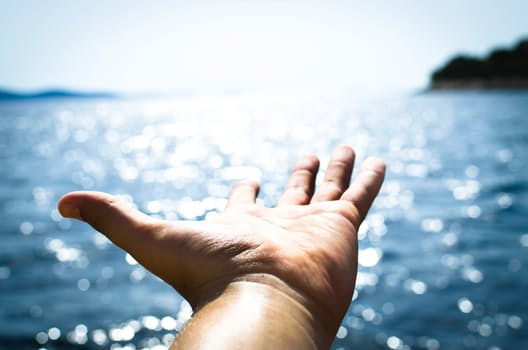 Gain the Investment Freedom You Deserve
Learn More About Your Investment Options in a Self-Directed IRA